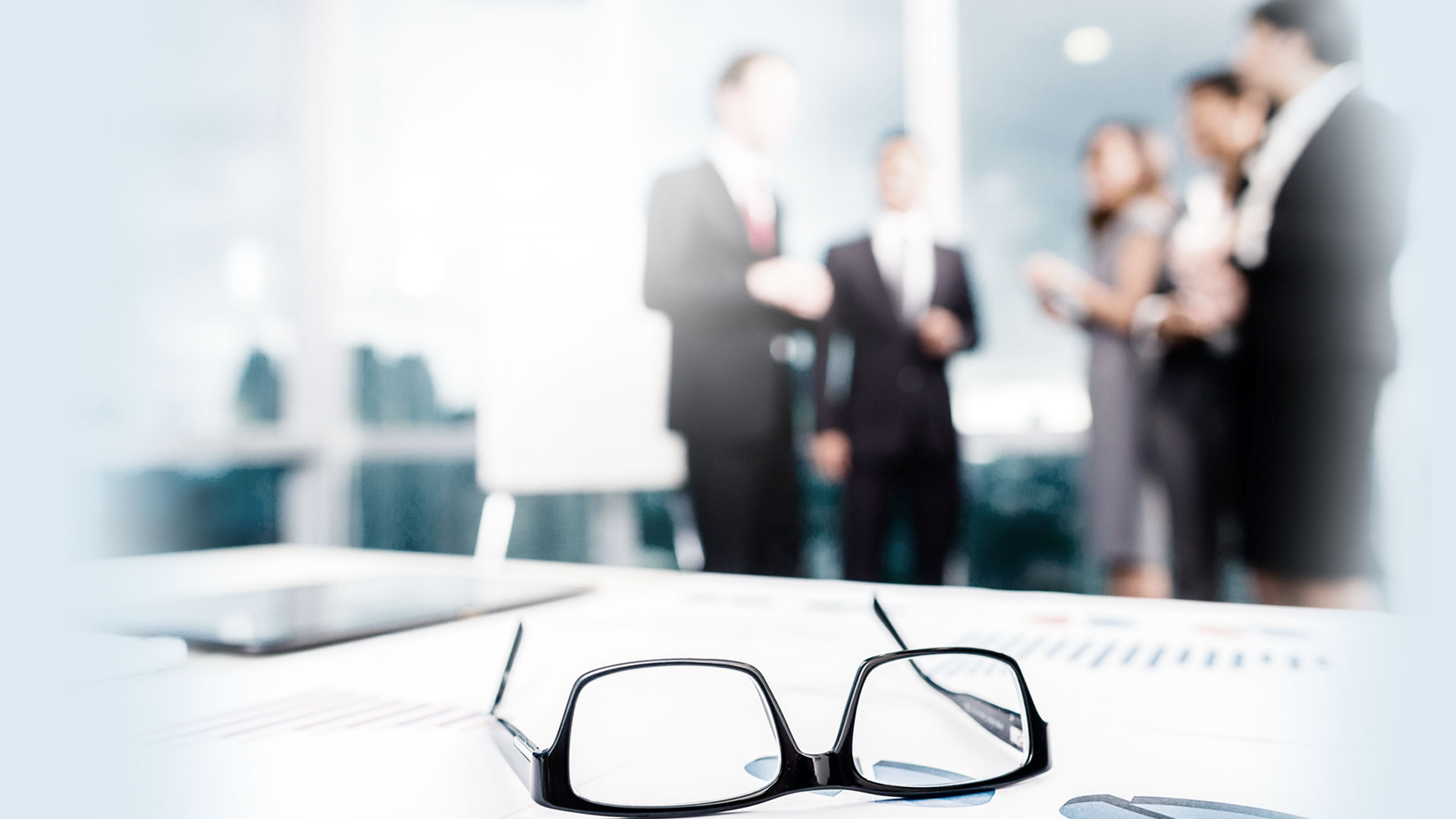 Introducing a Revolutionary Solution to Your Training Needs
All course subjects have been selected based upon the needs of international and Vietnamese businesses that desire to improve their competitiveness.  All courses have been reviewed, modified, and approved by the Advisory Council and tested through the use of focus groups.
The courses are organized into modules for the convenience of our clients.  Alternatively, client may choose individual courses they deem appropriate.  Finally, we will tailor an existing course or develop an entirely new course at client's request.
To ensure a quality learning environment, we strongly suggest that each class should be limited to a maximum of 15 participants.
Our trainers have an average of 7 years of experience in course design and facilitation.
In addition to developing and delivering courses, we also offer the following services:
Competency Based Needs Assessment
Custom Course Design
On Site Facilitation Services
Courses
For C-Level Executives
Leading and managing organizational change
Competing in the 21st century
Applied strategic planning
Identifying and analyzing trends
The new business paradigm
Corporate governance and the roles and responsibilities of the board of directors
Managing the future
Business valuation techniques
Fund raising skills
Systems thinking
Presentation skills
Managing organizational change
Public speaking
The strategy and structure of international business
Business operations of international business
Strategy evaluation: assessing the suitability of strategies
Strategy evaluation: making choices
For Mid-Level Managers
General management skills
Crisis management
Excellence in supervision
Supervisor (a guide for the newly promoted)
Problem employees: how to improve their performance
Organizational productivity and performance quality
Team building with MBTI
Team building for success
How to give a terrific presentation
Successful negotiation
Systems thinking from concepts to causal loop
Managing quality customer service
Sales management by objectives
Crisis management
Building strong brand
Blueprint for continuous improvement
Total quality management
Corporate information and strategy management
Principles of business law
Project management
Managing effectively
Business contract management
Conflict management and alternative dispute resolution
Leadership development and team communication skills
Coaching and leadership skills
Effective negotiation, confrontation and conflict resolution
Motivation skills
Positive power and influence program
Systems thinking
Presentation skills
Office management
Communications skills
Business etiquette
Managing organizational change
Delegation skills
Conflict resolution skills
Supply chain management
Managing disagreement constructively